We are developing a calendar for 2023 that details national and religious holidays and observances, to be included here as a useful reference tool for the community when planning special events or public meetings.
City of UA Community Calendar
The City provides an online Community Calendar each year as a service to the community, detailing various qualifying community events and activities in addition to the public meetings of City Council, its Boards and Commissions and pertinent City service updates.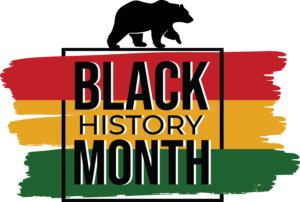 Please check back for details of programs and activities planned for 2023 in honor of Black History Month. We invite you to be part of the celebration.
Community Relations Committee meetings frequently include presentations on topics of relevance to the work of the committee. In this section, we share video recordings and/or presentation slides from these meetings, as well as other relevant community presentations, as an additional community resource.
Central Ohio Demographics Presentation to Upper Arlington City Council – November 22
Michael Wilkos, Senior Vice President of Community Impact for The United Way of Central Ohio, presents a fascinating analysis of Central Ohio's changing demographics following the 2020 U.S. Census.
US Together – October 2022
Presentation by CRC Member Hana Abdelbaki and her colleague, Layla Banaie, about US Together, a non-profit that provides comprehensive immigration services for the immigrant community in Central Ohio.
2022 Community Survey – September 2022
The following is not a complete list of community and civic groups actively supporting Upper Arlington as a welcoming community for all. Their inclusion on this resource list does not represent an endorsement by the City of Upper Arlington or the Community Relations Committee. To request to have your group included here, complete the email form below, using the subject line "UA DEI Community Resource List."