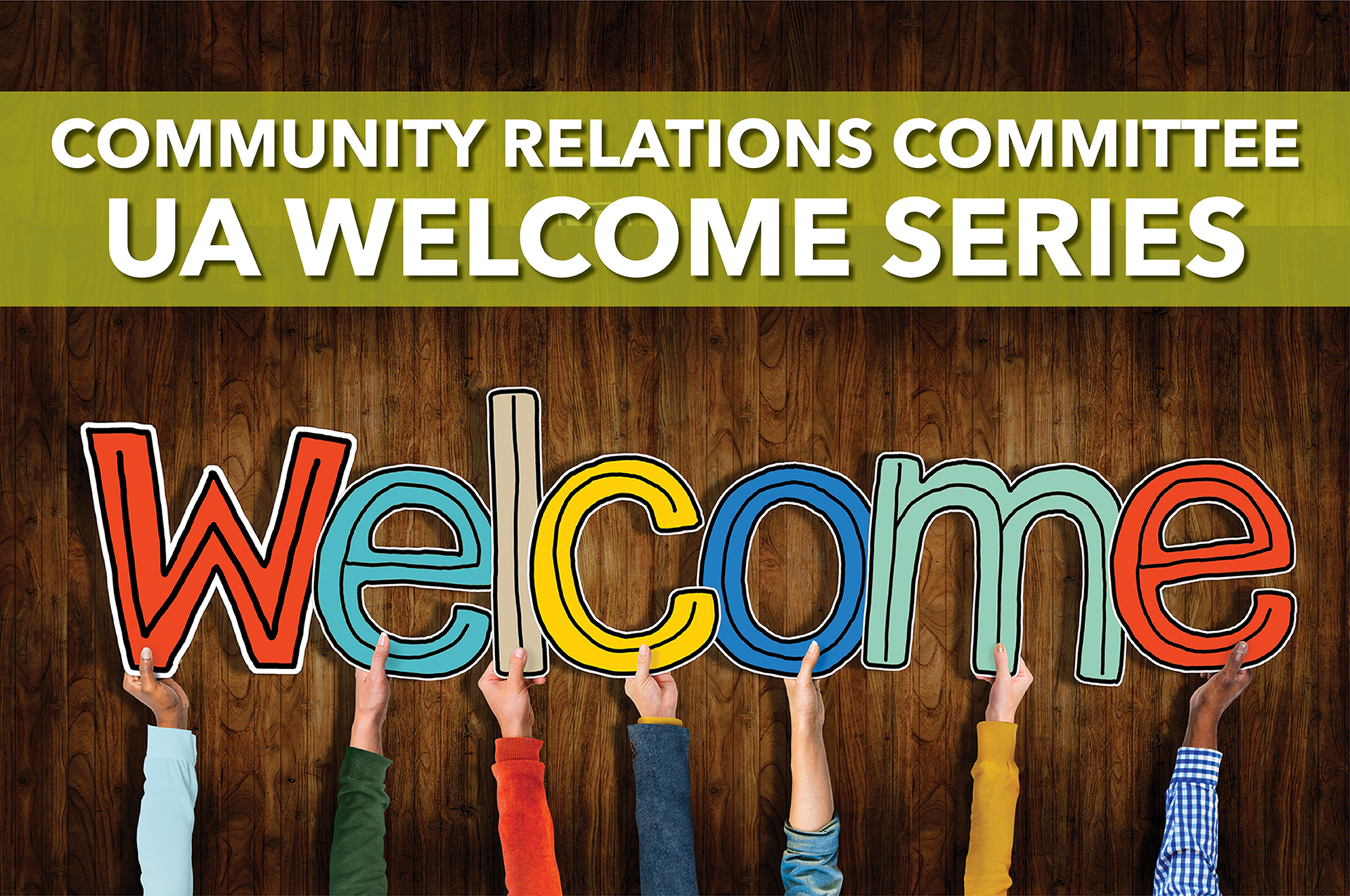 The CRC Welcome Series was launched in the fall of 2023, timed around National Welcoming Week (September 8-17) and bringing together various community groups to include a new resident welcoming component in their respective programming. If you are a new or newer UA resident, we hope you will take advantage of these opportunities to learn more about your hometown of choice! Watch for plans for our 2024 UA Welcome Series early in the New Year.
UA Police & Community Relations Introduction for New Residents & Immigrants
6 pm, Thursday, November 30
Lower Level Meeting Room
Municipal Services Center, 3600 Tremont Road
UA Police | upperarlingtonoh.gov
Our community relations officers in the Police Division are planning to host one of their introductory sessions, tailored to new or newer residents and immigrants. Recognizing that an unplanned encounter with a police officer can be an intimidating experience for anyone, this program will help attendees better understand the methodology and goals that guide officers in their interactions with community members.
PREVIOUS FALL UA WELCOME SERIES EVENTS:
"Upper Arlington History 101: Making Sense of What We See in Our Community"
6:30 pm, Thursday, October 26
Friends Theater, Tremont Library
Upper Arlington Historical Society | //uahistory.org/
Join Kristin Greenberg, Executive Director for the UA Historical Society for an enlightening discussion on the history of UA, from how it got its name to why we are known as the Golden Bears, with some insight on distinguishing community markers along the way. If you are a new or newer resident, we invite you to join us so that you can learn more about your community of choice. The event is free, with no RSVP required.
UACA's Neighbors Night Out
5-10 pm, Saturday, September 30
Tremont Center
UA Civic Association | www.uaca.org
A UA Civic Association tradition from when the community was first developing is being taken off the shelf and reformatted for today's residents. Neighbors Night Out promises a fun evening of food and entertainment, while also serving as a "welcome mat" for newer members of our community, so that they can meet their neighbors, and learn more about their community and how to get involved.
 Equal UA Welcome Booth at the UA Farmers Market
4-6 pm, Wednesday, August 23
Tremont Center
Equal UA | www.equalupperarlington.com
Representatives from Equal UA were on hand a the community's weekly Farmers Market to meet with new and newer residents.