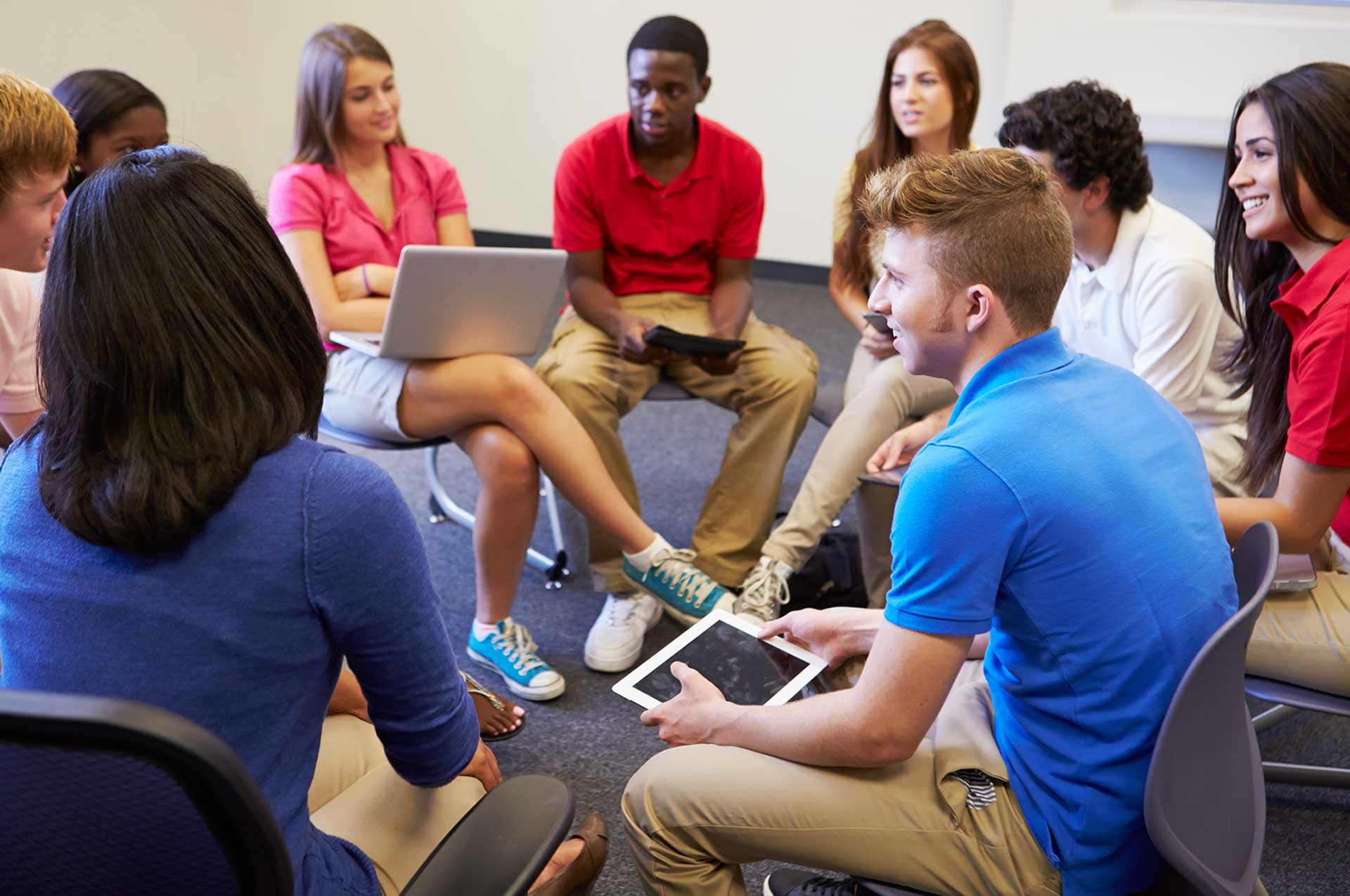 Upper Arlington Perception Assessment
Focus Group Recruitment In Process
Click here to view the Focus Group Flyer
Click here to register for a Focus Group [www.surveymonkey.com/r/MCLFC7K]
The City of Upper Arlington is in the process of soliciting feedback from stakeholders to determine how we can better work together to make the City a welcoming and supportive environment for all. We are embarking on this journey to ensure Upper Arlington can position itself to be a dynamic and strong community for many years to come. For this reason, we must ensure we are taking necessary steps to foster an environment that is hospitable to a diverse and evolving population.
A series of focus groups have been scheduled for late January-February and we are seeking participants who fall into one or more of the following categories:
New Upper Arlington Residents (have lived in the City three years or less)
People of color who live and/or work in Upper Arlington
Members of the LGBTQIA community who live and/or work in Upper Arlington
Parents of children who are racial/ethnic minorities and/or members of the LGBTQIA community
These focus groups are designed to provide City leadership with the information they need to help shape Upper Arlington to become a vibrant and socially accessible community.
Feel free to contact Maura Maher, [email protected]ma-consulting.net, with any questions. Focus groups are being held in the evenings through mid-February, and we are offering both virtual and in-person options! We appreciate your thoughtful engagement and look forward to hearing from you!